We stock Vernon's largest selection of CB, VHF, UHF, Marine, Cellular, and GPS antennas. We do our best to ensure there are always several options to service any scenario! Try us out! Enquire now if you would like to have one of us radio superfans give you a call and find out the scoop on what makes each solution special!
NMO Style Connector Mounted Vehicle Antennas
We carry a wide range of in stock options to tune your radio system in and get you better transmit distances when you need it and more sensitive receive when your listening. We stock all major frequencies of antennas from CB, Marine, VHF, UHF, 800/900 MHz, and happily carry many options for each in most frequencies. Prices start at FREE for our used donated stockpile of antennas and we carry mounting options for all makes and models of vehicles.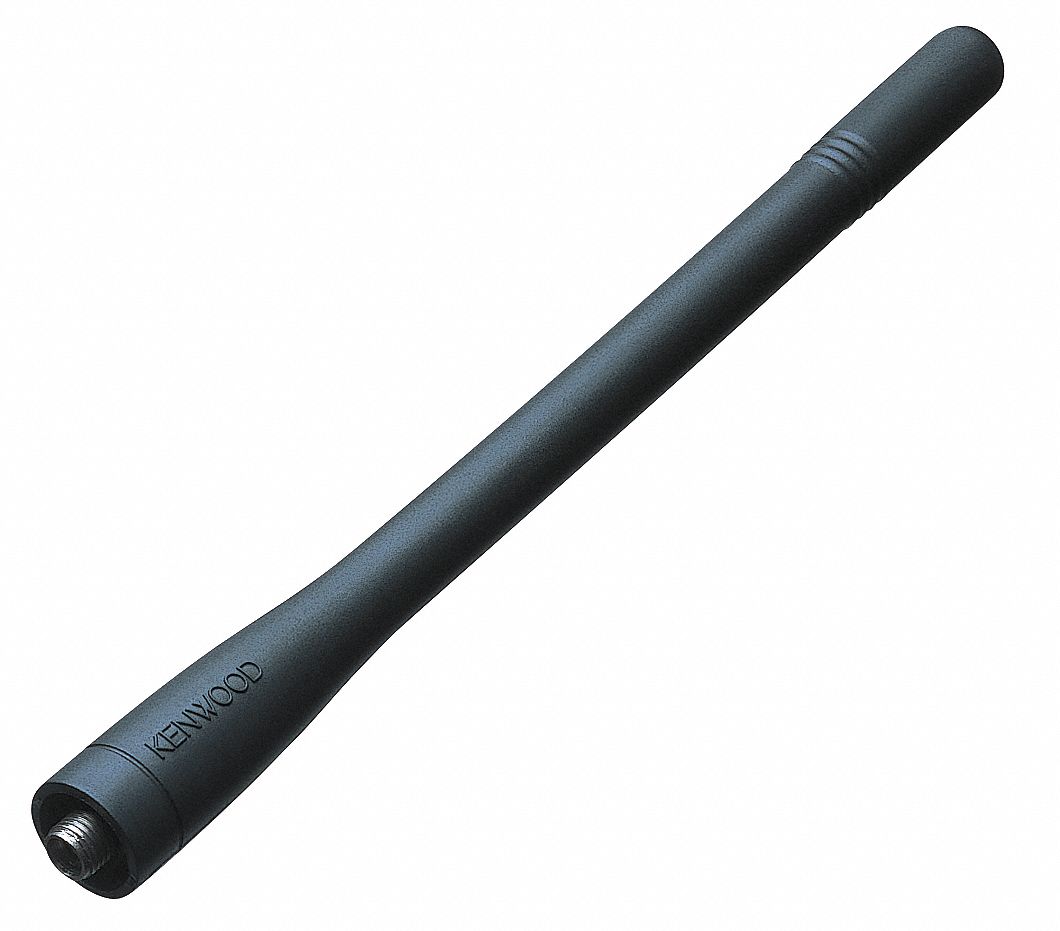 Portable Radio Antennas aka 'the Rubber Ducky'
There are many options for portables so that they become more useful for the operator. Not all customers want increased range. Sometimes they need the smallest antenna possible for an alpine skiing chest pack, or coveralls, while this certianly will decrease range it makes for a much smaller package. Once in a while people need wide ranging coverage of a bunch of frequencies, this needs a wideband antenna. Or maybe you talk on one or 2 frequencies and you need the best range possible, you'd get a narrowband high gain antenna.
At Vernon Communications we take the time to help you learn about what your buying so you can really get the most out of your hardware. If your portable isn't working like you think it should… it probably isn't! Bring it buy and lets have a look!
Base Station Antennas
A properly mounted and aimed base station antenna will give you unparalleled coverage compared to a portable or mobile antenna, even on a base station kit. We carry a wide variety of used and new high gain structure mounted antennas. We stock both VHF and UHF options regularly and do tons of custom order packages as well. Please call us today to see what's hiding in the back shop for some killer deals!